Posted by

CPW-Northwest Premier Insurance

on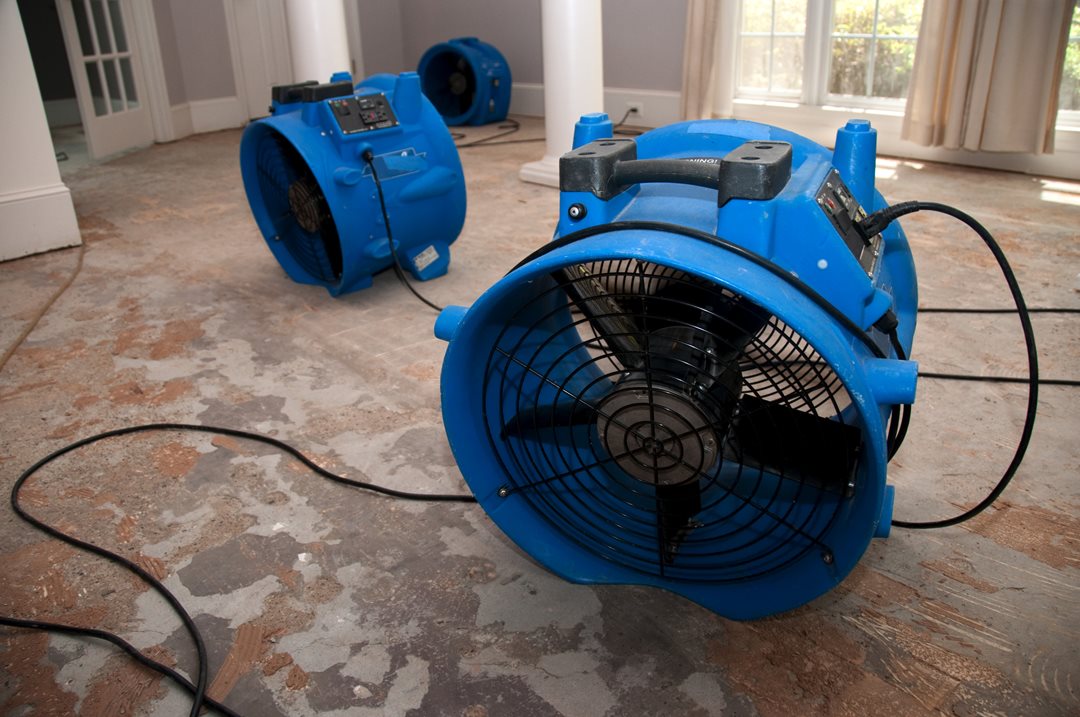 Water loss claims are the second most common type of insurance claims made by homeowners (second only to wind and hail damage).

In fact, nationwide, more than 1 trillion gallons of water are wasted per year due to leaks and other accidents or mishaps.

Things like burst pipes, floods from extreme weather, accidental overflows from appliances such as washing machines and dishwashers, as well as leaky roofs are just a few of the many things that can happen, wreaking havoc on your home and costing a pretty penny to fix!

Learning about the claims process is important. Most homeowners realize how common it is to experience water loss, but many may not know what to do if it happens to them or what to expect from their insurance company. How long will repairs take? How will you get paid or reimbursed? What kinds of water losses are covered under your policy?

Learn more in this Real Claims story:
What happened?
Philip, a PNW resident who enjoys his North Seattle neighborhood, went to bed in his basement bedroom on a cold January night, listening to the sound of rain hit his windows. It had been an unusually cold winter and there was quite a bit of snow on the ground. The rain was beginning to wash it away. Although Philip knew his basement was prone to flooding, especially during winter weather, he trusted his sump pump and sump pump alarm. He figured that if anything went awry, the alarm would let him know.

At around 5:30 a.m., Philip woke up and got ready to start his day. But when his feet hit the ground…he felt damp carpet. Uh oh!

Unfortunately, water losses happen but your insurance company is here to help.
Turns out, things had gone sideways in the middle of the night. The excessive rain, combined with the melting snow, was too much for the sump pump to handle. Due to the stormy conditions, his local power station lost power, which meant his sump pump was not operating. He had an alarm—which was powered by battery—but it failed. The battery had died. All these factors made for a perfect storm (pun intended), allowing the excess water to drain into his basement.
What is a sump pump?
A sump pump is essentially a submersible device that is installed in a pit at the lowest point of your property. When too much water accumulates due to rain or melting snow, it essentially "sucks it up like a straw" and usually discharges the water out to the storm drain in the street.
Since sump pumps require power, it's essential to have an alarm in case of power outages.
What was the damage?
Philip went into the hallway and realized quite a bit of water had gotten into his home, soaking the floor of his bedroom, part of the bathroom, the closets, and a hallway. He immediately got towels and began soaking up as much water as he could. Soon, the power kicked back on, and the sump pump began to do its job. For Philip, it was too late.

Within less than an hour, he called his insurance company and explained what had happened. He was happy to hear them schedule a water mitigation team to come out right away.

At PEMCO, we stand behind our commitment that you can make a claim 24 hours a day. If you experience a water loss or flooding, we encourage you to contact your agent for a full policy review. Your agent can help expertly ensure you have the coverage you need.

Philip's basement ended up experiencing extensive damage to the flooring (including bedrooms, a bathroom, closets, and a hallway), as well as baseboards, trim, and closet storage systems. Other items were destroyed such as rugs and furniture.
What is water mitigation?
Within five days of the flooding event, Philip's insurance company sent over a water mitigation company. Their primary job is to dry everything out, using dehumidifiers to make sure no mold develops in the area. The water mitigation in this specific instance ended up costing close to $3,000, with the homeowner choosing to do some of the demolition himself.
What did the replacement process look like?
Philip used the funds from his insurance company to purchase new flooring throughout the basement, opting for something resilient and waterproof like luxury vinyl plank. He also needed to replace closet storage systems, baseboards, trim, and furniture.

"We had no floors for more than a month," Philip said. "Trust me. You don't want this happening to you."
Philip reports that the money from his insurance was deposited into his account quickly. Overall, he said the insurance process was pretty painless. The hardest part was learning the claim process while he was trying to take care of his family, and the frustration he felt at his sump pump alarm's failure.

All homeowners should understand that they should expect the unexpected.

Homeowner policies are designed to protect your home when the unexpected happens. It's important for all homeowners to understand the terms and conditions of their own policy and consult with their licensed agent and to look specifically at the limits for different situations.
How could this have been avoided?
Philip says there are two things that went wrong. First, he was relying on an old, low-quality sump pump. In hindsight, he wishes he'd replaced it sooner. Second, was the failure of his alarm system. Although he had a battery-operated alarm system, the battery had died and he'd failed to realize it.

He decided to get a new system that he had confidence in for the next time there would be extreme weather and heavy rain.

First, he got a new alarm. He purchased one that operates on Wi-Fi as well as Bluetooth. If the power goes out and the internet is down, it can still send a message to his phone via Bluetooth if he's close enough. He also purchased a battery back-up system. While spendy, the purchase of a power converter and deep cycle marine battery that will alert him to trouble. If for some reason the sump pump loses power, it will pull from the battery and last as long as 8-12 hours. As soon as the power comes back on, the power converter will automatically recharge the battery. Pretty nifty, eh?

He makes sure to test his system every three months.

This is a great practice to do with other home safety monitoring systems like your fire alarm and carbon monoxide detector. Additionally, CPW encourages all homeowners to consider risk mitigation systems like water sensors and security alarm systems for early notifications to problems. You may become eligible for a protective device discount.

While we can't control Mother Nature, there are steps all homeowners can take to safeguard their home against flooding. Especially homeowners with sump pumps are encouraged to stay vigilant, making sure they have a back-up battery or alarm system that is functioning optimally.

As the weather cools down and we start looking at heavy rain and potentially snow in the future, keeping these items top-of-mind could save you a fortune in not only money — but time and stress — down the road.