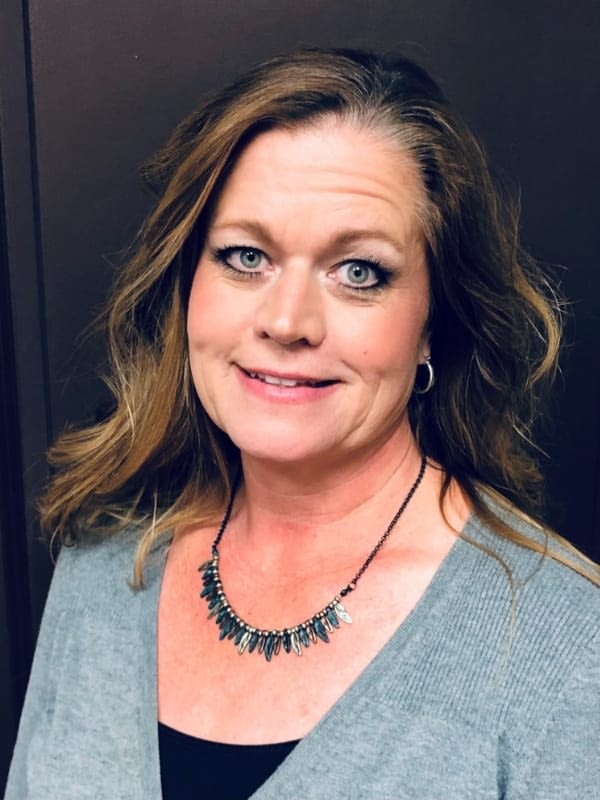 Agent
Sheri has worked in the insurance industry for over 12 years. She has been married to her husband Zane for 34 years. They have 3 children, 2 adult daughters and a 15-year-old son who still lives at home. They also have 3 grandsons, and 2 granddaughters.
Sheri likes nothing more than working on their little farm (Twin Peaks Farms). She raises blackberries, raspberries, strawberries and blueberries. She also breeds and raises Nigerian Dwarf milk goats, plus keeps an assortment of beautiful layer hens. Her 15-year-old son keeps her busy with his many market/breeding lamb projects, traveling to many livestock shows, jackpots, and fairs each year.
In her spare time, she is actively involved in 4-H as a leader and mentor for many kids ages 5-18. Columbia River 4-H Club has over 40 youth enrolled doing almost every animal project you can imagine, plus things such as baking, gardening, arts and crafts, photography and more. Teaching leadership skills, organizing community service projects and fund raising, are just a few things she does in addition to teaching the kids how to care for and show their animals.