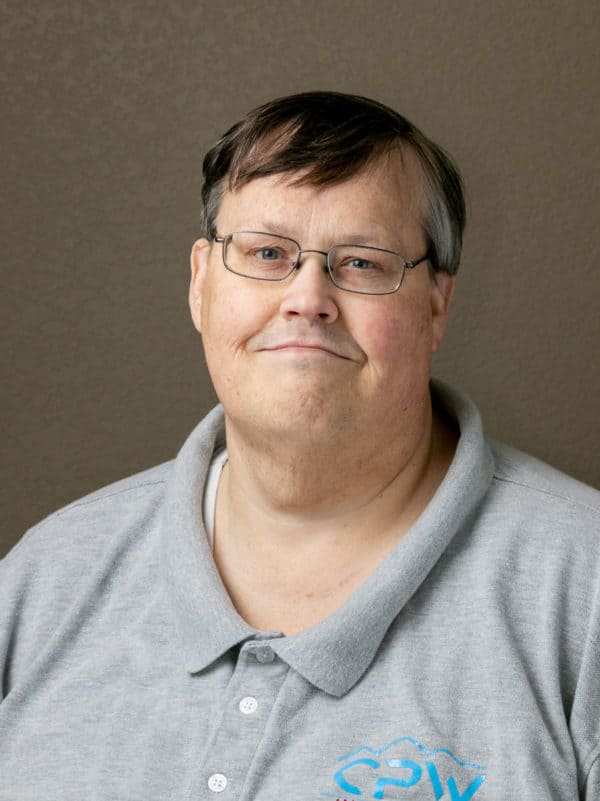 Agent
– Andy started with CPW Insurance in November of 2017
– For the last 25 years Andy has been in the Computer and Internet sector
– He believes that "Personal Customer Service" should be his first priority. He likes to treat people like family.
Andy was born and raised in the Wenatchee Valley and Graduated form Wenatchee High School in 1984. He is he youngest of 7 child and still lives on his families orchard in Malaga where he grew up. Andy is married to a local girl Karen (Dueman) Schoenwald from Cashmere WA. He enjoys spending time with his family, dogs, cats and garden.